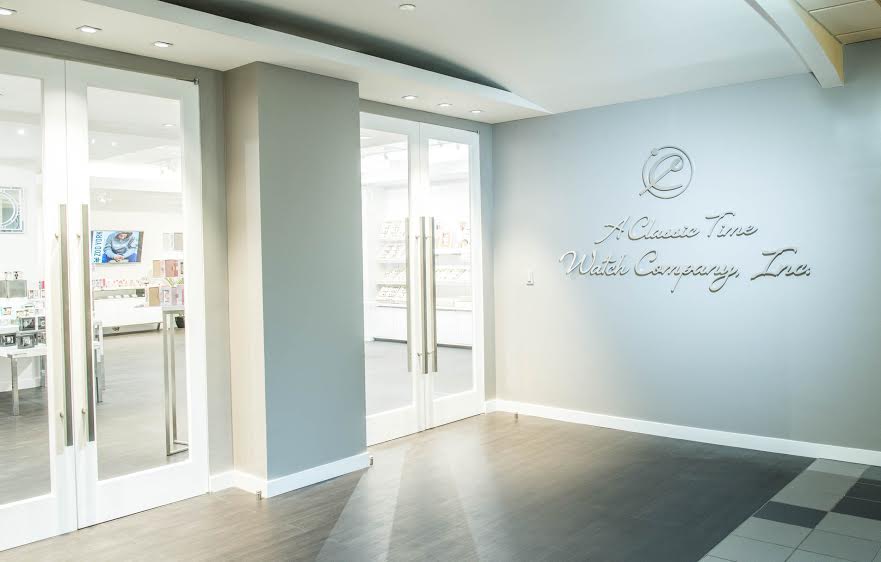 A Leader In The Watch Industry Since 1984
Established in New York City, A Classic Time Watch Company, Inc. has been setting the pace in the watch industry since 1984. We specialize in the designing, manufacturing, and wholesaling of Men's, Ladies, Juniors and Kids watches.
Our retail partners consist of various department stores, targeting mass market and specialty retailers. Our rapidly expanding licensing division has afforded us the opportunity to develop & expand our online and international business, which is a direct reflection of our sales team and cutting edge designers.
The uniqueness and innovation of our product lines are consistently ahead of trends and are at competitive price points. Our team provides our customers with in-depth trend research, innovative packaging, product design and development.
We recruit strong talent, who become loyal members of our family and stay with us throughout their career. We take pride in differentiating ourselves in the market by working closely with bloggers, initiating our own social media campaigns and hosting fashion events to help promote fashion influencers who both inspire our designs, and promote them. We are always seeking new partners with complementary attributes to further succeed in our industry.
We welcome you to visit our newly remodeled showroom and experience what we have to offer at A Classic Time.
Contact Us
Telephone:
212-947-7600
Our Location
Address:
A Classic Time Watch Company, Inc.
10 West 33rd Street, Suite 800
New York, New York 10001